Premium Pet Store in Hyderabad

We Provide Care, That Your Pet Deserves!
Call:
Choose How You Want Us to Care for Your Pet!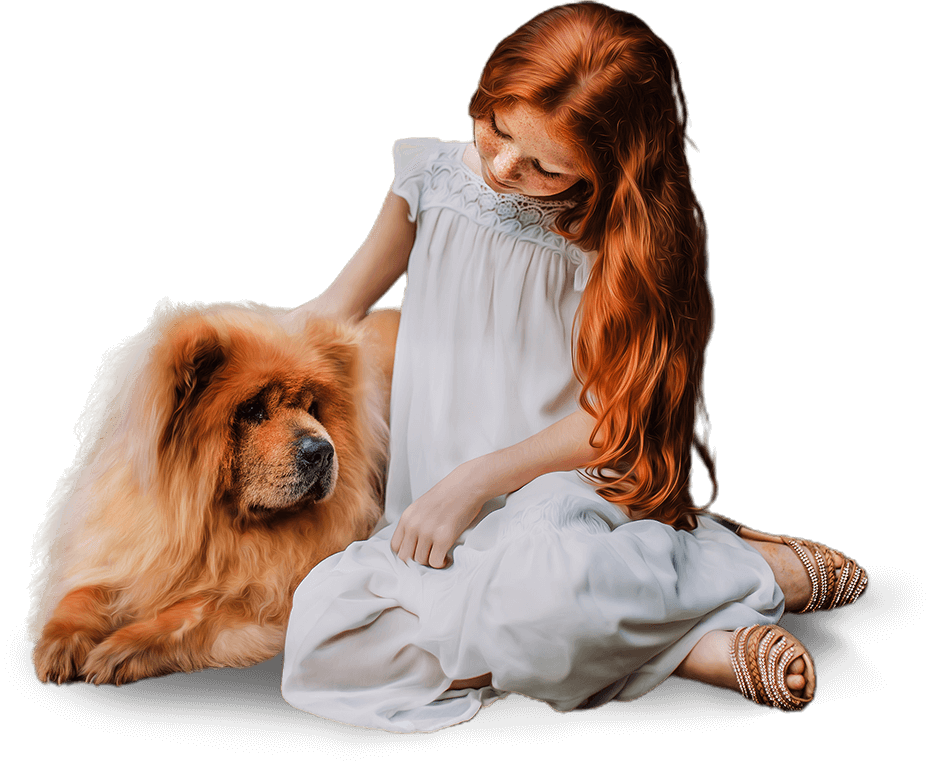 Essentials Delivery
We deliver pet essentials right at your doorstep to ensure you never run out of supplies for your beloved pets.

Grooming
Our pet grooming service provides expert care and attention, giving your beloved pets a fresh and fabulous look.

Canine Enrichment
Our canine enrichment service offers stimulating activities and interactive play to keep your dogs mentally and physically engaged.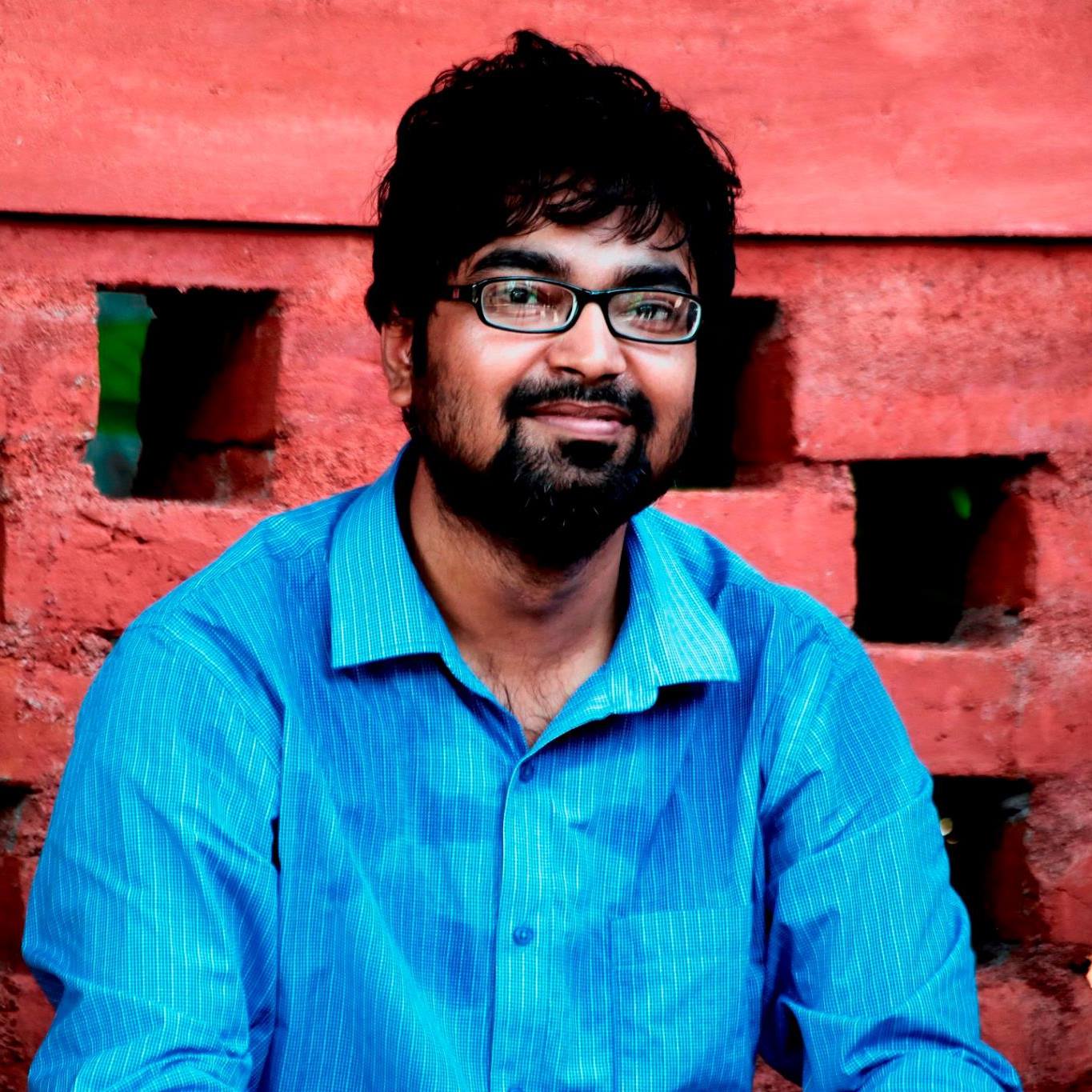 I highly recommend this pet store for their exceptional customer service, wide variety of quality products, and knowledgeable staff who genuinely care about the well-being of pets.
Abhishek. S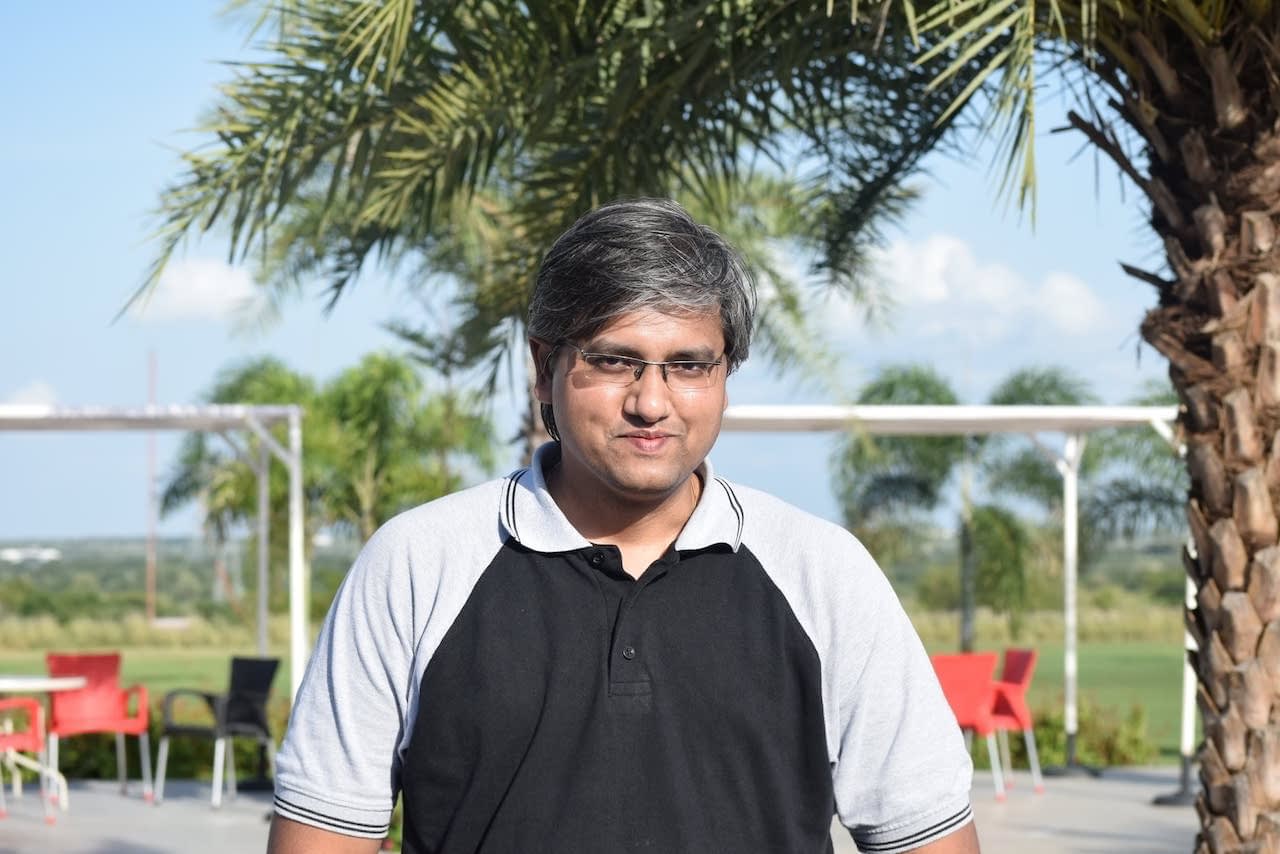 Their commitment to providing a clean and inviting atmosphere, along with their support for stray feed discounts, makes them my go-to destination for all my pet needs.
Abhijit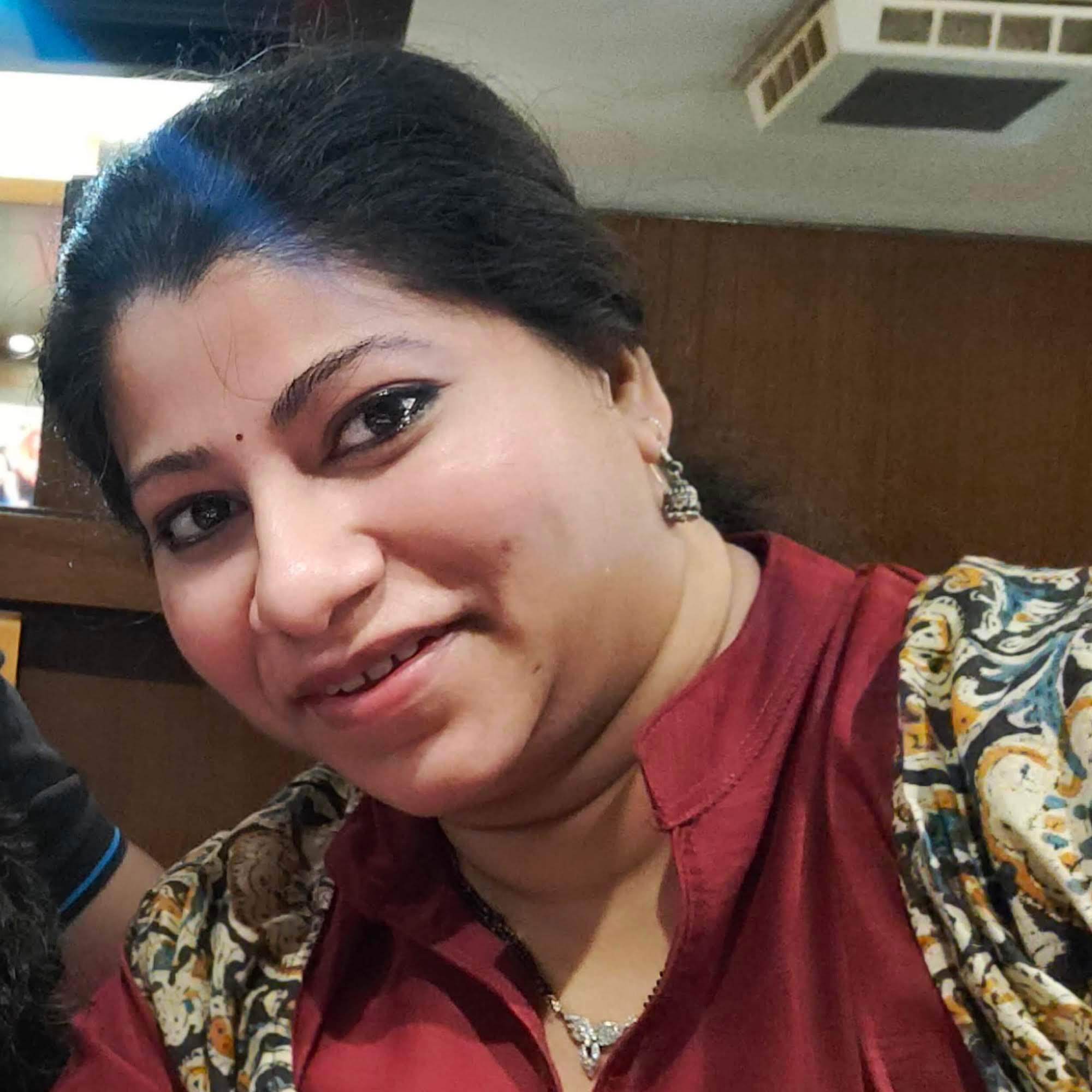 From the moment I stepped into their store, I knew I had found a pet paradise where my furry friend's happiness and satisfaction are always the top priority.
Anushree Rawool