Pawsome Haven: Your One-Stop Shop for Premium Pet Products and Services
We pride ourselves on offering an extensive range of the finest pet products, from nutritious food and stylish accessories to comfortable bedding and interactive toys, ensuring your pets receive only the best. In addition, our dedicated team of experienced professionals provides top-notch services such as grooming, training, and personalized pet care, making Trick Or Treats the ultimate destination for all your pet's needs.
E-Commerce Store Coming Soon!
Choose How You Want Us to Care for Your Pet!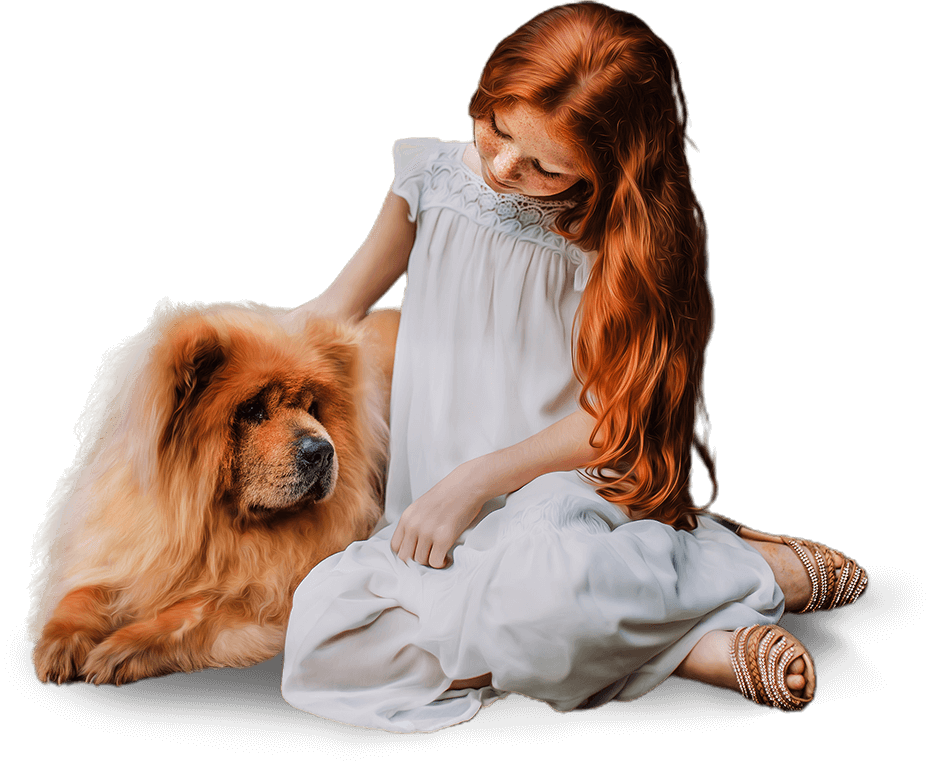 Essentials Delivery
We deliver pet essentials right at your doorstep to ensure you never run out of supplies for your beloved pets.

Grooming
Our pet grooming service provides expert care and attention, giving your beloved pets a fresh and fabulous look.

Canine Enrichment
Our canine enrichment service offers stimulating activities and interactive play to keep your dogs mentally and physically engaged.